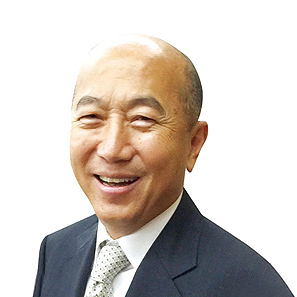 Board of Directors | Management Team
Chih-Ming Chen
Chairman | Ph.D.
---
Dr. Chen is Founder and Chairman of Allgenesis Biotherapeutics. He is also Founder, Chairman, and President of TWi Pharmaceuticals, and Founder and Chairman of Noratech Pharmaceuticals. Previously, Dr. Chen was Founder and Chairman of Anchen Pharmaceuticals, which was acquired by Par Pharmaceutical in 2011. Prior to Anchen, he was co-Founder and President of Andrx Pharmaceuticals. He also worked at Bristol Laboratories, Berlex Laboratories, and IVAX, playing a leading role in R&D from 1982 to 1992. Dr. Chen received his Ph.D. in Pharmaceutics/ Pharmaceutical Chemistry from Ohio State University and his M.S. and B.S. from the School of Pharmacy, National Taiwan University.
Board of Directors | Management Team
Madhu Cherukury
Chief Executive Officer | Ph.D., DABT
---
Dr. Cherukury has over 30 years of research and drug development experience in advancing small and large molecules to late stage development or to the market. At Allgenesis, he leads the research and development team that invents and develops therapies for dry eye, pterygium, age related macular degeneration, and diabetic macular edema. Throughout his career, he has held positions of increasing responsibilities, advancing from entry level Scientist to Chief Scientific Officer, in positions spanning discovery, pre-clinical, and clinical development at Allergan, Abbott, Pharmacia, Pfizer, and now at Allgenesis.

Dr. Cherukury is a co-inventor of Lumigan (U.S. issued patent) and several PCT status patents and an author of more than 45 scientific publications including book chapters in the field of pharmacology, mechanistic toxicology, drug metabolism and pharmacokinetics. Other products he worked on were, Tazarotene®, cyclosporine, ketorolac®, DARPIn® and BOTOX®. Dr. Cherukury holds a Ph.D. from SV University, India and is board certified by the American Board of Toxicology (DABT). He trained under Dr. C. D. Klaassan at the University of Kansas Medical Center in the Pharmacology and Toxicology Department. In addition, he held positions as Research Asst. Professor of Pharmacology at the University of Kansas Medical Center, KS, and as an Adjunct Assistant Professor of Medicinal Chemistry at the University of Michigan, MI.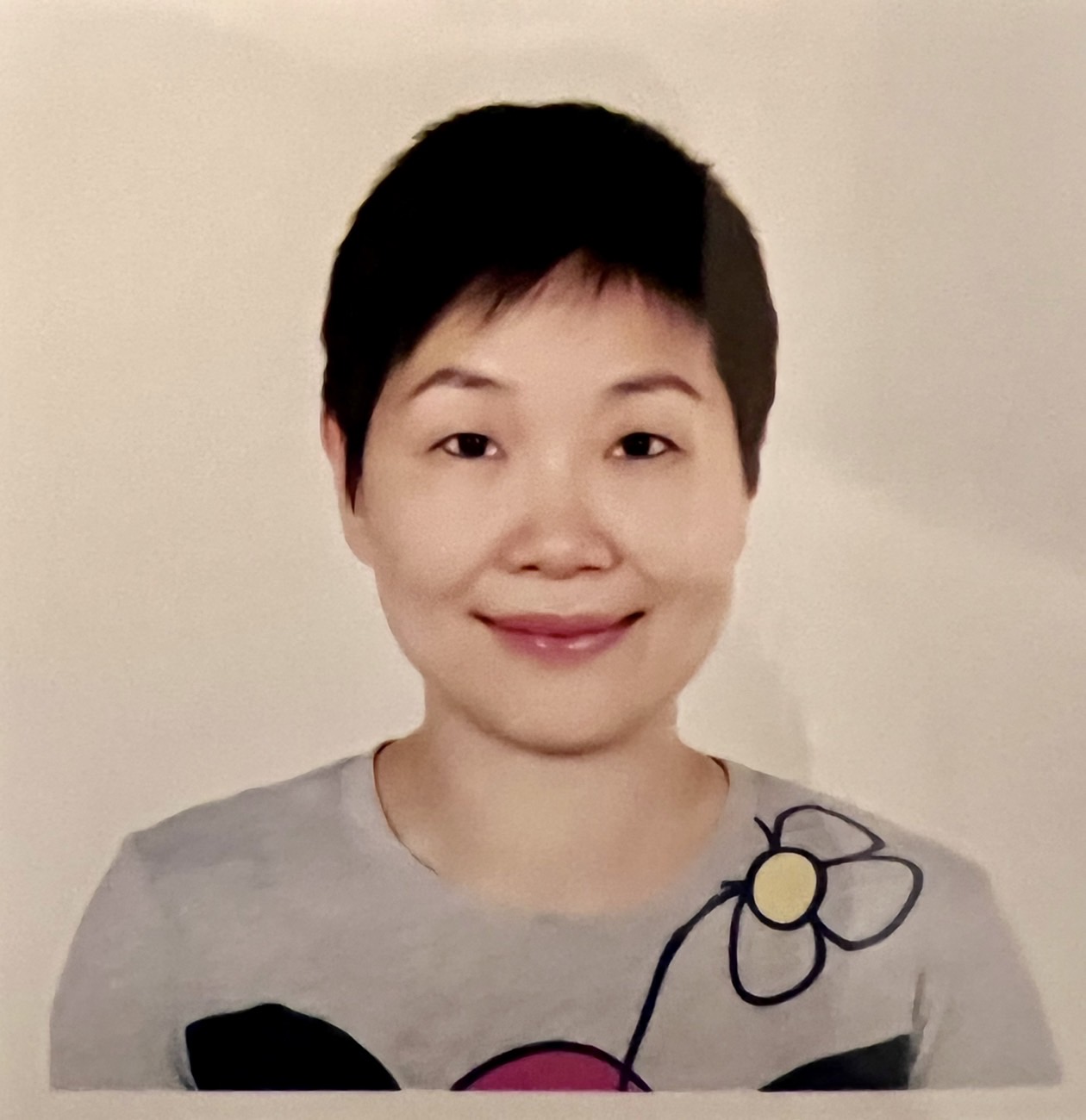 Board of Directors
Jessica Wu
---
Jessica Wu is a seasoned professional with over 35 years of combined experience in commercial banking, investment banking, venture capital and business management. Ms. Wu had previously been employed by Chase Manhattan Bank, N.A. (Taiwan, Assistant Vice President); Lehman Brothers Asia Limited (Hong Kong, Vice President; Beijing, Chief Representative), Global Financial Services Co., Ltd. (President), Prudence Capital Management Limited (President), and KGI Securities (Executive Vice President, head of international investment banking). Ms. Wu is concurrently serving as the chairman of TWi Biotechnology, Inc. (TWIB) as well as a member of the boards of two other companies affiliated to TWIB. Ms. Wu holds a Master's degree in economics from Indiana University (Bloomington, Indiana) of the USA and a Bachelor's degree in business administration from National Taiwan University.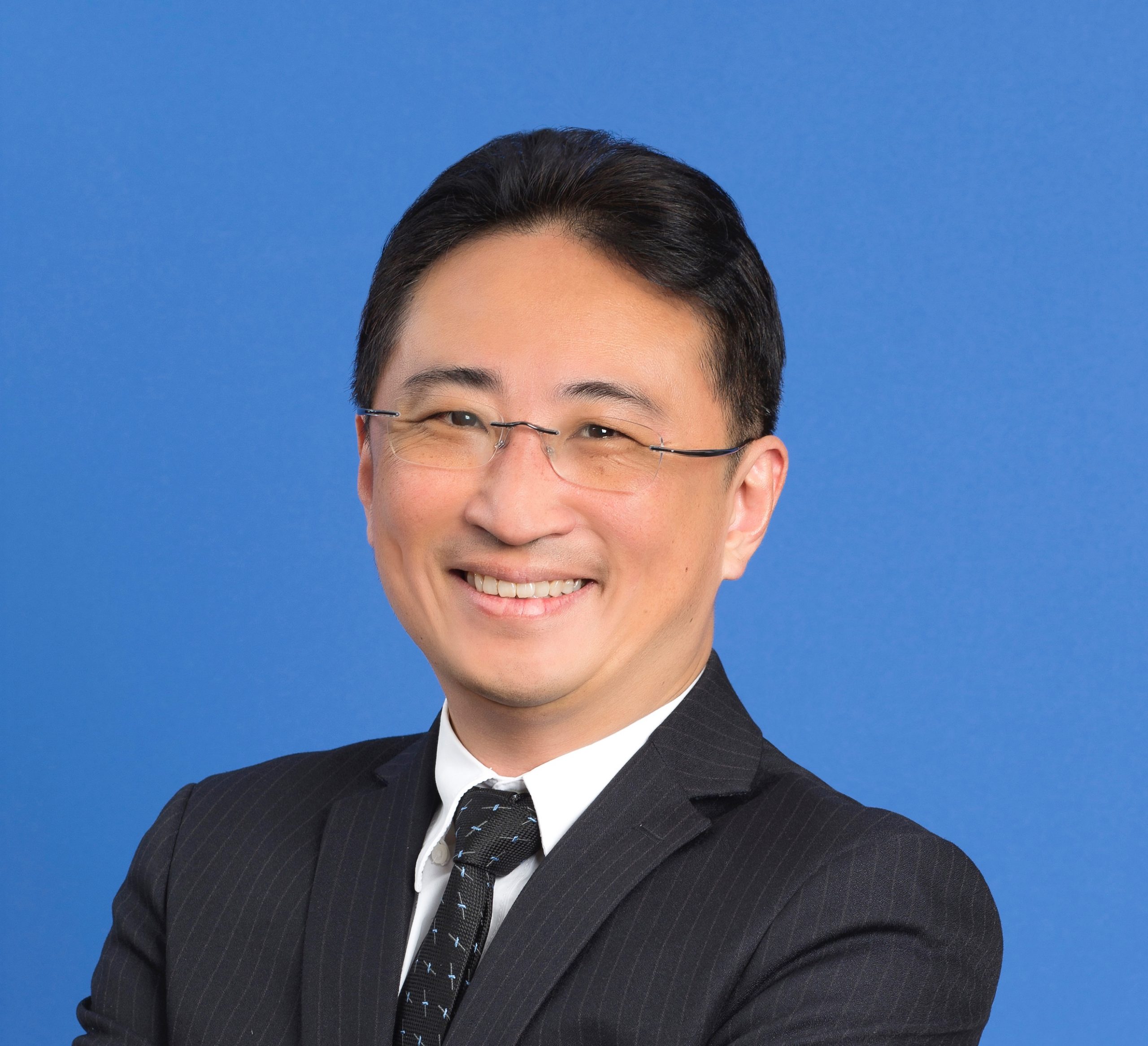 Board of Directors
Mark Chen
---
Mark Chen is a well-recognized leader in both pharmaceutical and consumer product industry. Mark Chen was the general manager of Abbott Taiwan from2016 to 2020. Prior to joining Abbott, he was the General Manager for Celgene, the General Manager for BMS Taiwan and Hong Kong, and several senior commercial lead positions in Johnson & Johnson China, Simcere China and Merck. Before starting his career in pharmaceuticals, he was working in venture capital and Procter & Gamble in Greater China.

Mark attended University of Illinois at Urbana-Champaign and received his Master degree in Business Administration. He also holds a BSc degree in mechanical engineering from National Tsing-Hua University.

Mark is well known and highly involved in the industry as a board of director and committee chair of IRPMA from 2012-2014 and governor and committee chair of American Chamber from 2016-2020.
Board of Directors
William Chung
Ph.D.
---
Mr. William Chung serves as a Board Member. He has more than 10 years in venture investment experience in the life science and biotech/ pharmaceutical industry. Currently he holds a position as Vice President in China Investment and Development Co. Ltd and its venture fund group, focusing on investment in Pharmaceutical and Healthcare sectors.
He is actively involved in portfolio management and works with portfolio companies closely in providing operational and business development support. Mr. Chung received his B.S. and M.S. in Agricultural Chemistry from National Taiwan University. In addition, he studied for four years in the PhD program at Imperial College London and University of Cambridge, UK.