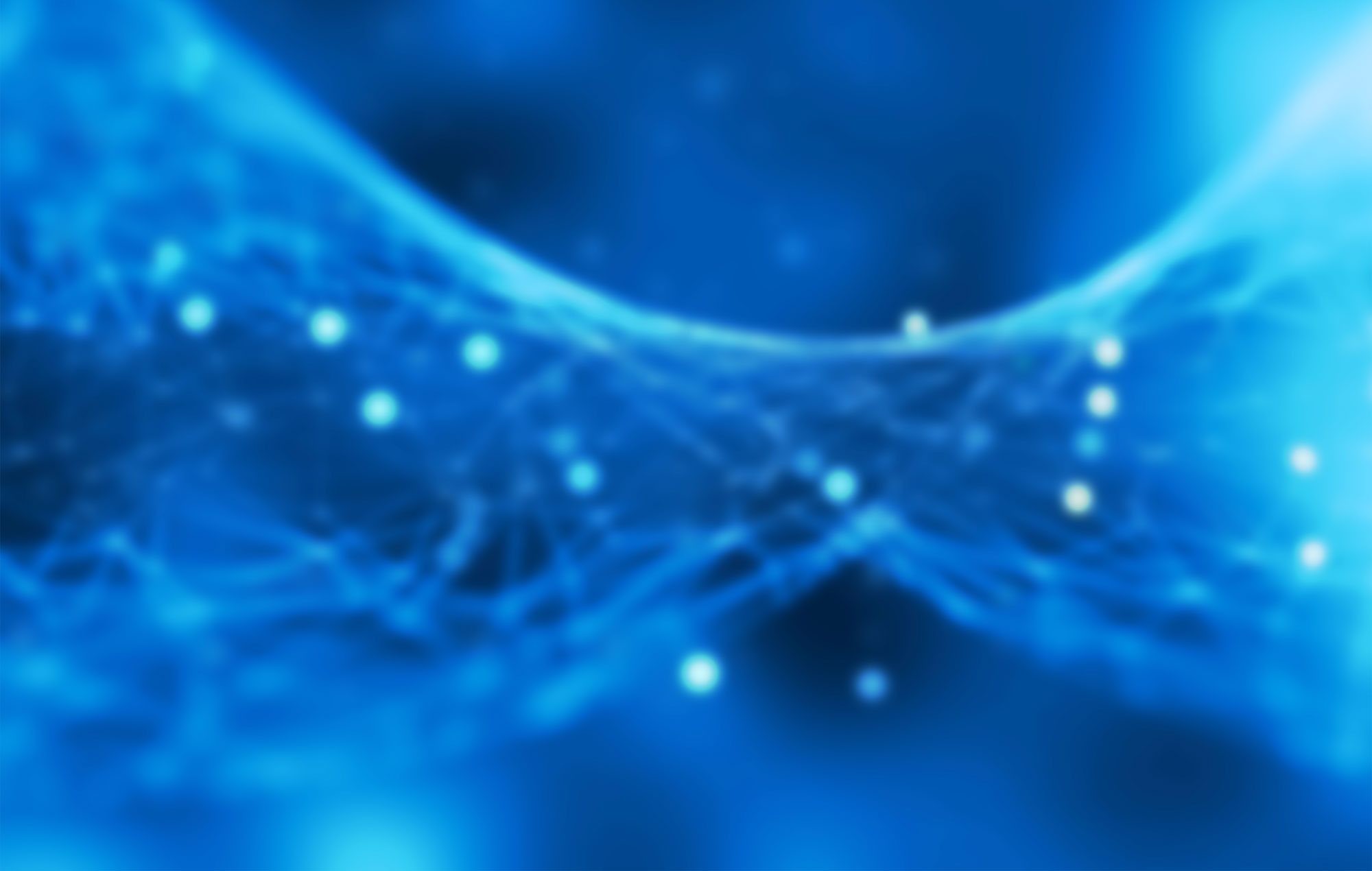 Scientific Advisory Board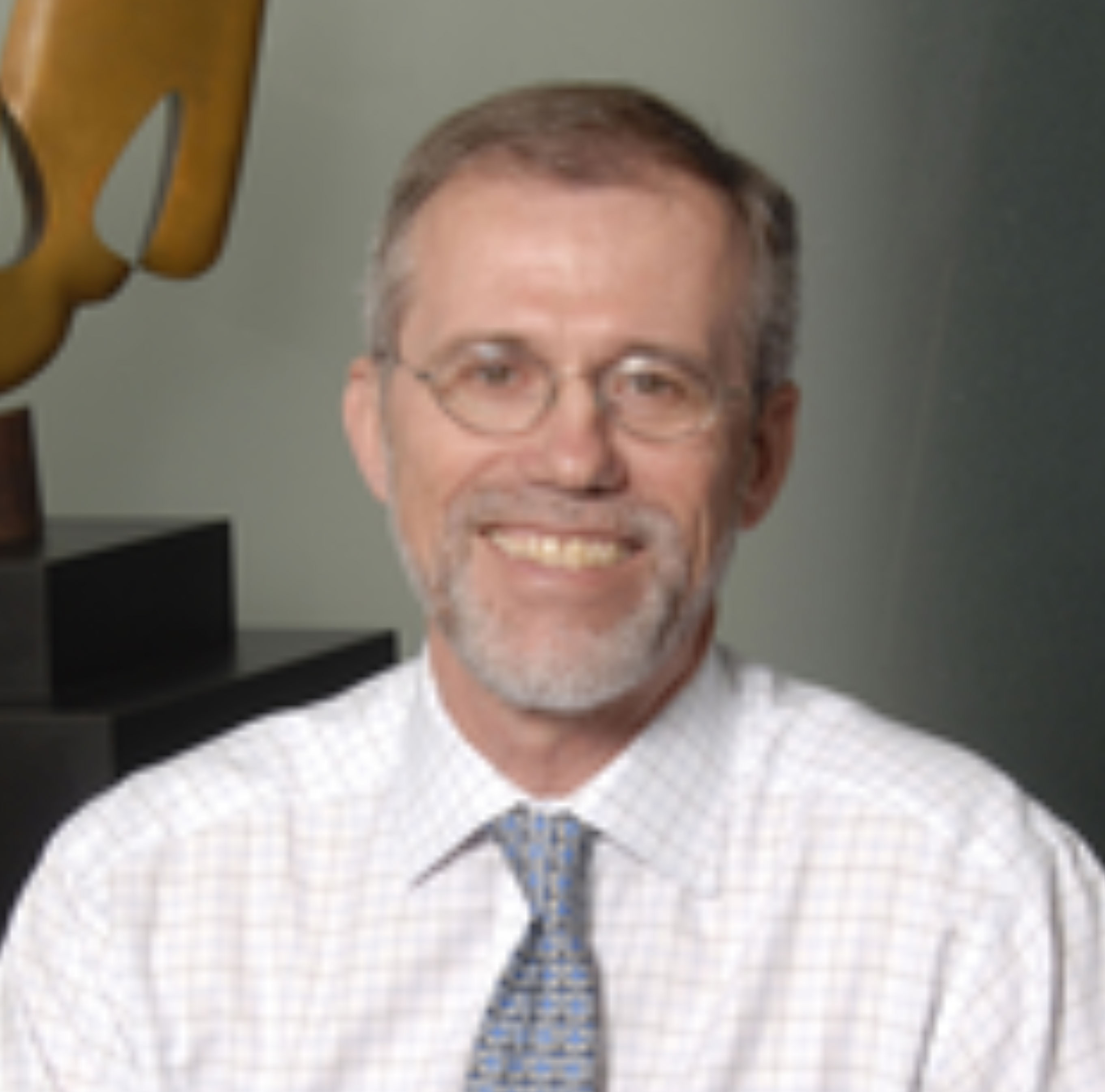 Scientific Advisory Board
Larry Wheeler
Chairman of Scientific Advisory Board | Ph.D.
---
Dr. Wheeler serves as the Chairman of Allgenesis' Scientific Advisory Board, where he provides insight in the development of Allgenesis' compounds. Dr. Wheeler was involved in Discovery research at Allergan for 32 years. He currently is a Research Professor of Ophthalmology at the Moran Eye Center. Areas of interest are Ophthalmic drug discovery and development; Age-related Macular Degeneration; Pharmacology of glaucoma, Dry Eye and neuroprotection.

Dr. Wheeler was Senior Vice-President of Biological Sciences Discovery Research at Allergan, Inc until April 2014. He is a member of the American Society for Pharmacology and Experimental Therapeutics and the Association for Research in Vision and Ophthalmology. He has authored book chapters and over 110 papers in peer-reviewed journals and awarded over 60 patents in the areas of neuroprotection, pharmacology of alpha-2 receptors, apoptosis and NMDA antagonists. Other research areas are the pharmacology of retina, glaucoma, dry eye, ocular inflammation and neurotoxins.

Dr. Wheeler holds a B.S. degree from the University of Redlands and an M.S. and Ph.D. from the Department of Pharmacology, Loma Linda School of Medicine. Dr. Wheeler performed postdoctoral research in the Department of Pharmacology at Harvard Medical School and served as Assistant Professor in the Department of Pharmacology at the University of California at Los Angeles and Research Scientist at the Wadsworth VA Hospital.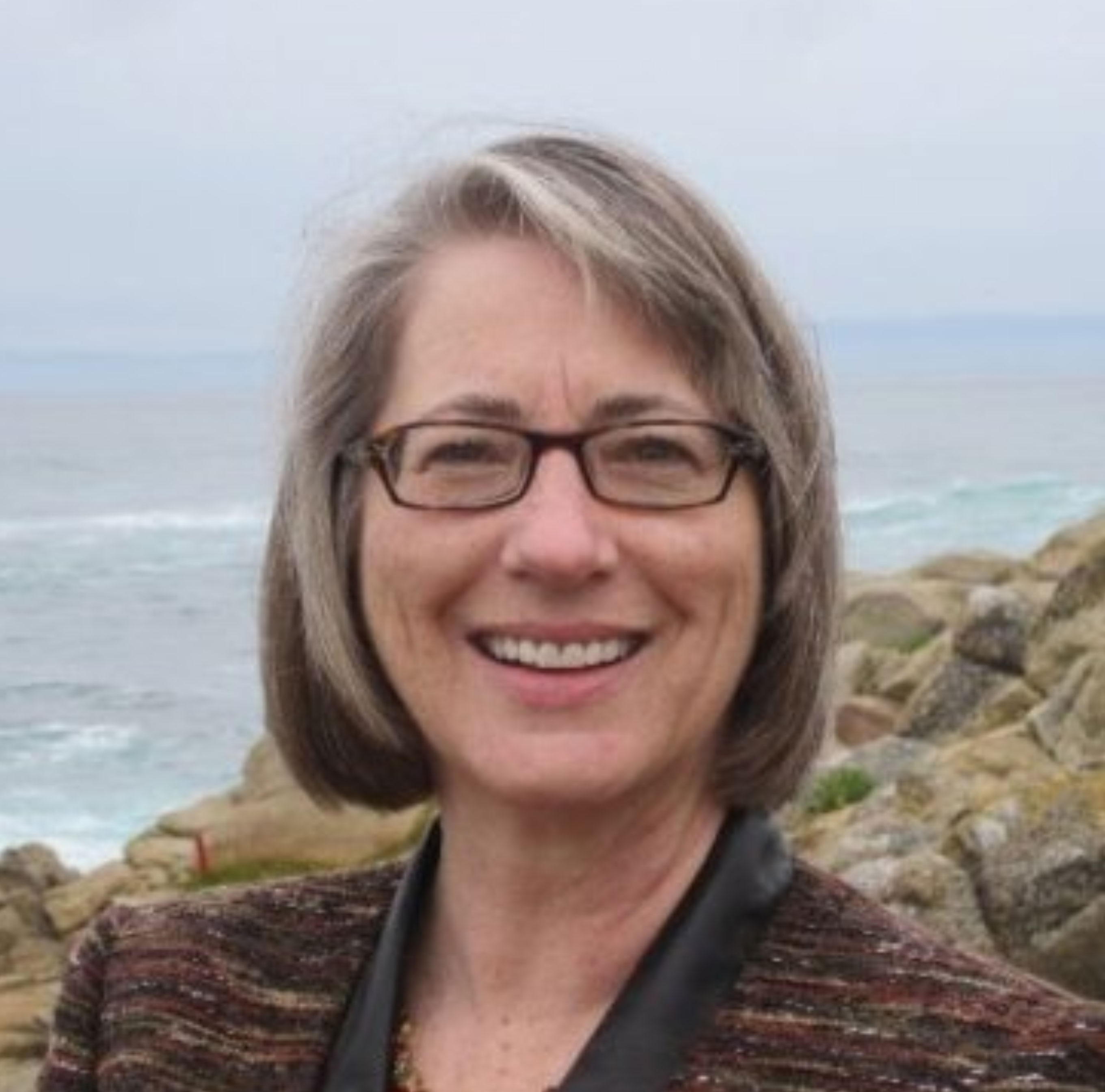 Scientific Advisory Board
Janet Cheetham
Scientific Advisory Board Member | Pharm.D.
---
Dr. Cheetham serves as a Scientific Advisory Board Member. She has more than 30 years of industry experience in ophthalmology drug development including retina, glaucoma, and anterior segment. She currently consults for Foundation Fighting Blindness and both private and public companies. Her last position at Allergan was Vice President, Clinical Development in the Retina Therapeutic Area. She was the project team leader and clinical lead for several compounds from pre-IND to market launch, including anti-VEGF DARPin/abicipar, Dual DARPin, brimonidine DDS, beclomethasone, triamcinolone, memantine and more. The patient populations participating in these studies included neovascular age-related macular degeneration, geographic atrophy, retinal vein occlusion, diabetic macular edema, retinal detachment, non-arteritic ischemic optic neuropathy, retinitis pigmentosa, and glaucomatous optic neuropathy. She was responsible for external collaborations and internal programs.

Dr. Cheetham also served as Vice President of Clinical Operations, growing the group from 12 employees to more than 100 before she returned to the role of project team leader. Dr. Cheetham is a pharmacist by training, earning her Doctor of Pharmacy from University of Southern California. She completed a post-doc fellowship at Doheny Eye Institute in Los Angeles in conjunction with the University of Southern California.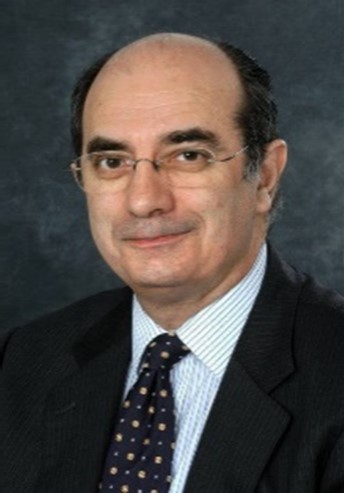 Scientific Advisory Board
Prof. Minas Coroneo
Scientific Advisory Board Member | AO BSc (Med), MB, BS, MSc Syd, MD MS UNSW, FRACS, FRANZCO, FARVO
---
Prof. Coroneo joined as a member of Allgenesis' Scientific Advisory Board in 2021. Prior to that, he has served as the Key Opinion Leader of Allegenesis since 2017. Prof. Coroneo is the current Chairman of the Department of Ophthalmology, the University of New South Wales, at the Prince of Wales Hospital in Sydney, Australia, providing academic and clinical leadership for over 20 years. He has an international reputation from his research in cornea and ocular surface disease, cataract, and anterior segment surgery publishing over 200 papers in leading medical journals. Prof. Coroneo is considered an authority on the pathogenesis and management of pterygium, and sunlight damage to the eye. He is the inventor of over 30 issued patents including those for VisionBlue and the core patents for a glaucoma microstent (CyPass® by Alcon). He gives regular invited lectures at international meetings including ASCRS and AAO and serves as a consultant for the External Disease and Cornea Section of the American Academy of Ophthalmology (AAO) and is currently the international judge for the ASCRS Film Festival. Prof. Coroneo received his BSc (Med), MB, BS, and MSc from the University of Sydney and his MD and MS from the University of New South Wales. His community work and contributions to ophthalmology were recognized in 2016 with his appointment as an Officer of the Order of Australia (AO).